Wellbeing at Work
We're here to help you feel good and enjoy life every day. With a stress busting team of mobile health therapists zooming around the whole of the UK, we provide a range of effective corporate health services for employee wellbeing at work. Our corporate health and office massage treatments combine to reduce stress and motivate staff.
If you're ready to give stress the flick and ramp up your happiness, then read on:
Our workplace health treatments are designed to reinstate total balance lost through modern pressures at work and daily life, and include the ever favourite onsite massage or office massage, as well as nutrition advice, desk ergonomics, stress management (resilience training), and mindfulness workshops. All our mobile wellbeing treatments are tailored to your workplace, product launch, conference, team building and other types of events.
With over 10 years' experience, we are well equipped to provide an efficient and hassle-free service. With oodles of experience at companies of all shapes and sizes, we are the ultimate one-stop shop for those companies wishing to support their staff and their bottom line.
As well as wellbeing at work initiatives, we can also put together a bespoke menu of mobile pampering treatments for any corporate events you may be planning and we also specialize in arranging pamper parties.
Please visit our treatments page for information on our therapies. For a free quote and advice, feel free to drop us a line or give us a call.
For more info on our wellbeing at work services, please see our presentation below:

corporate events, experiential events, PR launches ... you name it ...we can tailor our event services to meet your needs.
We've Got Your Back in October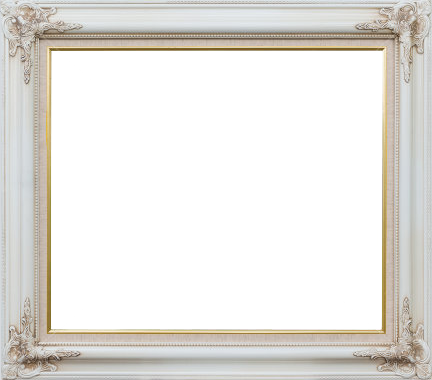 With discounted mindfulness workshops, office massages and much more to help support employees during National Backcare Awareness Week 2nd - 6th October and World Mental Health Day, 10th October.
Tweets by @GloPamper
A blog about some things we can all do easily and naturally to help improve skin tone, reduce the appearance of cellulite and generally help us feel and look a glow so feeling good while we're rocking our twin piece bikini!

Mental Health: Tips to Keeping a Healthy Mind

May 10th, 2017

Read More >

May is Mental Health Awareness Month and so we thought we would pop together a blog giving tips to keeping a healthy mind which will help boost mood, build resilience, and increase happiness

Mother's Day Celebrations Around the World

March 23rd, 2017

Read More >

A little journey around the world during Mother's day to see how differently we all celebrate.