It's Valentines day! and whilst jewellers, chocolatiers and restaurants prepare themselves for their biggest day of spending after Christmas,  for those people who are single it can be a time when they feel unloved and ….well…… just plain miserable. Who wants to be reminded that they are single afterall?
Well fear not, here at glo towers we have put together some fun ideas of how you can make it through Valentines Day either alone or with your BFFs to help create the best in anti-valentines day celebrations.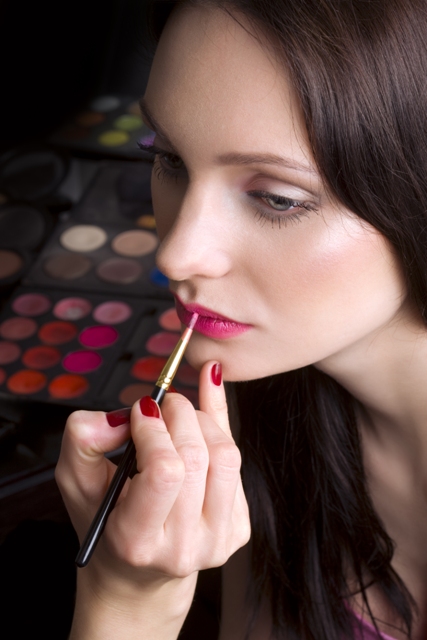 1. Pampering: a pamper party for you and your girlfriends is the ideal antidote to all the mush.  Manis, massages or makeovers will give you a fantastic beauty boost and leave you basking in the afterglow of the true love of your friends. So whether you want to throw the ultimate pyjama party complete with manicures, massages, Clooney and chocolates, or feel like hitting the town post-makeover with your besties in tow for a celebration of your fabulousness, do it with a pamper party.  Check out the packages on offer at glo.
2. Fake It:  Pick your best male friend and make him take you out.  You can still hit the restaurant and bars for the fun Valentine's Day specials, and no one will be the wiser.
3. Shopaholic:  Retail therapy always helps, so hit up those shops, buy yourself a new wardrobe that makes you feel special and that way, when you do have a date, you'll be prepared and oh-so-sexy.
4. Goggle box: Nothing quite beats a lonely Valentines night than watching a marathon of movies whether it's a night in with the TV or a night at the local Odeon complete with chocolates and popcorn.  Whether it is Brad Pitt or Johnny Depp spend the night with your celebrity crush.
5 . A new interest: Find something new to love (and I don't mean a person).  Why not take up yoga, sign up for a pottery course or pole dancing class.  Challenge yourself to do something that you havent done before.
 6.  Dance like you have never danced before:  Go take a salsa lesson.  The endorphins will make you feel great.
7 . Spread the love: Buy your other single friends flowers or cards or volunteer locally and help those less fortunate than you. Seeing a face light up from your small gesture will fill you with love and make the world a better place.
So what are you waiting for.    Get planning and let us know how you get on!