Pamper Parties
Whatever the occasion – hen night, birthday party, baby shower, or the all too essential girly night in, our pamper parties are jam-packed with the most fabulous pampering treatments, ranging from massages and manicures to pedicures and facials. Or if you fancy looking uber glam for your big night out then why not try our makeover package. Our parties are designed to suit most group sizes and budgets.
Our team of professional mobile beauty therapists work throughout the uk and have tonnes of experience working at pamper parties and only use salon quality products.
If you are looking to book a party in September (it doenst need to take place in September) then check out our Sweet September 17 promotion. Book a pamper party for 10 girls or more and receive an extra treatment for FREE. A perfect treat for the birthday girl, mummy-to-be or hen.
Also when you book your Hen party or Pamper party with glo, we will provide you with: FREE Make-Up advice from our experts, Healthy hangover cures, and fun games ideas for your hen party!
Pamper party Packages | FAQs | Customer Feedback | T&C's
Glo is a nationwide company - here are just some of the most popular cities we service:

Bath • Birmingham • Blackpool • Bournemouth • Brighton • Bristol • Cardiff • Edinburgh • Glasgow • Leeds • Liverpool • London • Manchester • Newcastle • Nottingham • Oxford • York
Treatments available will depend on therapist assigned to the booking. Extra charges maybe levied for party venues over 10 miles from a major town or city. Any party booked within 2 weeks of the party date, on a Sunday, Bank Holiday or that finishes after 10pm will incur an extra £20 admin fee.
glo's mobile service extends beyond pamper parties - book glo for your wellbeing event or PR launch ....

Provide glo's experiential treatments for your clients and guests and create an event to remember
Sweet Sept 17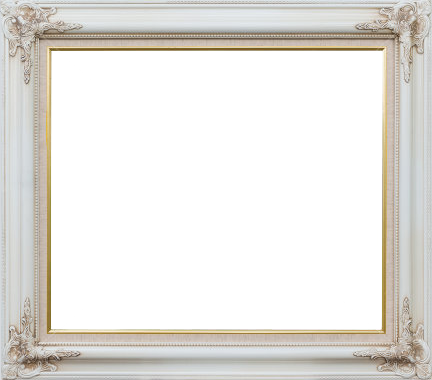 A Special September 17 : Book for 10 guests and you receive 1 extra free treatment from the same package.
Tweets by @GloPamper
A blog about some things we can all do easily and naturally to help improve skin tone, reduce the appearance of cellulite and generally help us feel and look a glow so feeling good while we're rocking our twin piece bikini!

Mental Health: Tips to Keeping a Healthy Mind

May 10th, 2017

Read More >

May is Mental Health Awareness Month and so we thought we would pop together a blog giving tips to keeping a healthy mind which will help boost mood, build resilience, and increase happiness

Mother's Day Celebrations Around the World

March 23rd, 2017

Read More >

A little journey around the world during Mother's day to see how differently we all celebrate.